Apprenticeships Explained!
What are apprenticeships?
Apprenticeships are an amazing opportunity for you to get paid a consistent salary whilst gaining valuable experience in the workplace – all whilst studying for a recognised qualification!
What are the benefits?
The list of reasons for applying for an apprenticeship is endless, but here are just a few!
Get Paid! Earn at least the National Minimum Wage for Apprentices
Get a real job – you will be employed for a minimum of 30 hours per week
Gain a real qualification – that is recognised and respected around the world
Learn job specific skills and gain valuable work experience – vital for future employment prospects
Real future prospects – almost two thirds of apprentices are taken on by their employer at the end of their apprenticeship
Lucy began her career as a Business Administration apprentice and within 11 months was promoted to a permanent role of National Project Support Officer for Volunteering!"I chose to study at CAW as they have their own business school, and as I was studying a course in business felt this would be the most appropriate and tailored to the requirements of the course, and they have gone on to prove me right. The Virtual Learning Environment (VLE) offers outstanding facilities and resources and can be accessed from anywhere.
My advice to anyone thinking of applying for an Apprenticeship is do it! You will not regret it, and it could be the start of an exciting and
promising future. . ."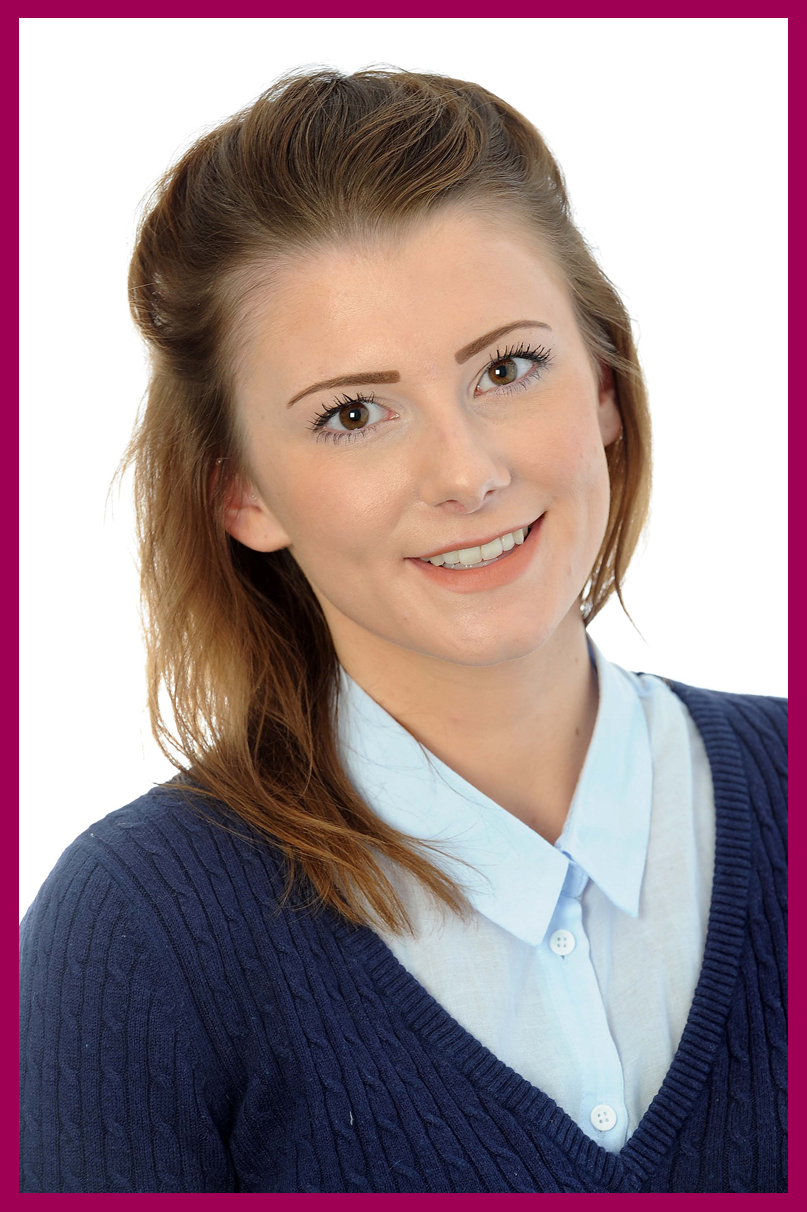 Training
You will be working towards a nationally recognised qualification, which will be studied on-the-job via work-based learning or by attending college on a day-release basis depending upon which apprenticeship you choose to study. They take between 14 months and 3 years to complete.
So who can apply?
You will need to be over 16 years of age, living in England and not in full-time education. There are some additional eligibility conditions which you will need to meet. If you are interested in undertaking an apprenticeship please contact us and we will go through your individual circumstances to check if you can apply.
Unfortunately if you have a level 4 qualification or above (e.g. HNC/HND/Degree) you will not be eligible to undertake an apprenticeship. From May 2017, if your level 4 or above qualification is in an unrelated subject you may still be able to undertake an apprenticeship.
Did you know?
You may also start an apprenticeship if you are currently employed in a suitable role. Doing an apprenticeship will often save you money off the course fees!
What apprenticeships are available at CAW Business School?
We have a range of apprenticeship available for you to select from, as shown below:
You can search for apprenticeship vacancies online on the 'Find an apprenticeship' website or check out our latest vacancies here.
To begin your journey, check out the guidance on how to write a winning application here.
What will I learn?
Not only can you achieve you chosen qualification, apprenticeships also include:
Functional Skills qualifications in English, Maths and ICT
Employment Rights and Responsibilities; these will either be embedded within your qualification or via completion of a workbook.
Other qualifications or requirements that may be specified by the particular occupation
Further information for learners and employers
Further apprenticeship information can be found at apprenticeships.org.uk.
An employers' guide to apprenticeship training can be found here.