Apprenticeships Explained
Why study an apprenticeship?
Apprenticeships are an amazing opportunity for you to get paid a consistent salary whilst gaining valuable experience in the workplace – all whilst studying for a recognised qualification!
What are the benefits?
The advantages of undertaking an apprenticeship are endless, but here are just a few:
Get Paid! Earn a salary throughout your apprenticeship!
Get real experience: As an employee you will gain valuable work experience and life skills!
Gain a recognised qualification: Apprenticeships are recognised and respected around the world!
Learn job specific skills: Vital for future employment prospects and your CV!
Real future prospects: Almost two thirds of apprentices are taken on by their employer at the end of their apprenticeship!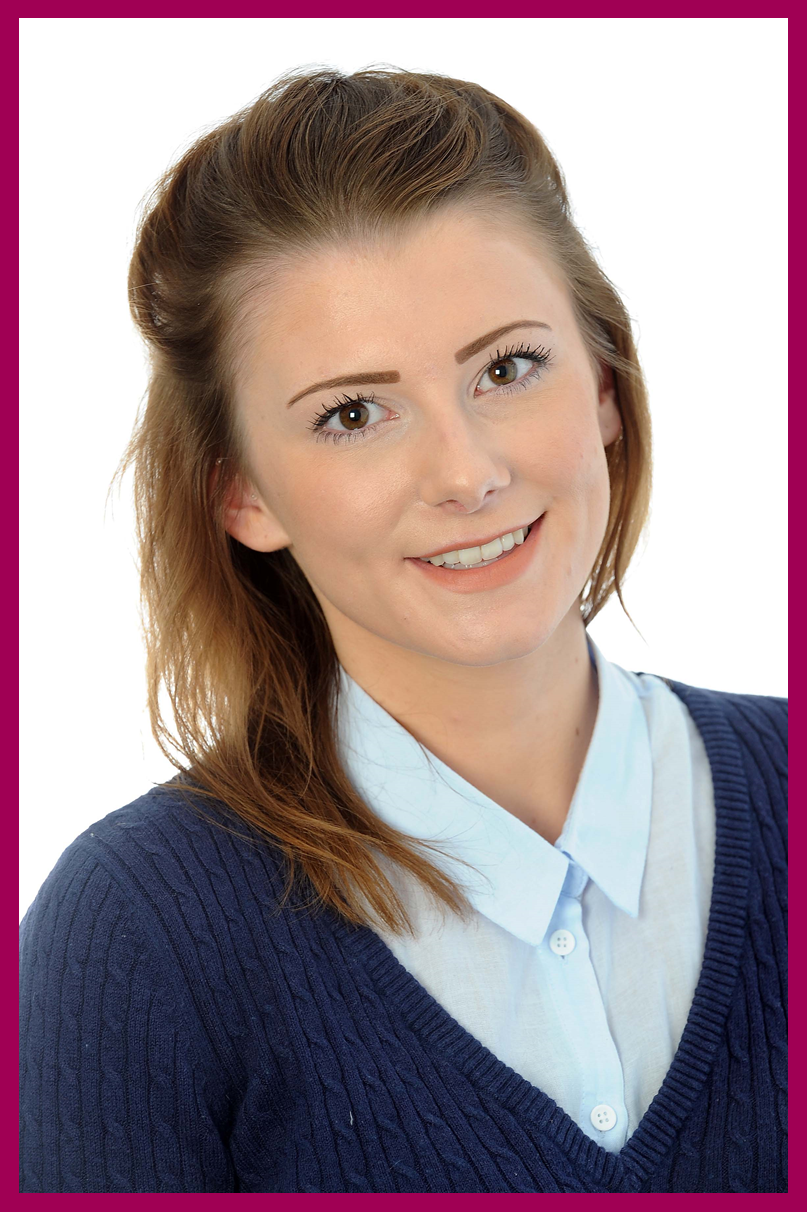 Lucy began her career as a Business Administration apprentice and within 11 months was promoted to a permanent role of National Project Support Officer for Volunteering!
"I chose to study at CAW as they have their own business school, and as I was studying a course in business felt this would be the most appropriate and tailored to the requirements of the course, and they have gone on to prove me right. The Virtual Learning Environment (VLE) offers outstanding facilities and resources and can be accessed from anywhere. My advice to anyone thinking of applying for an Apprenticeship is do it! You will not regret it, and it could be the start of an exciting and promising future. . ."
Training
You will be working towards a nationally recognised qualification, which will be studied on-the-job via work-based learning or by attending college on a day-release basis depending upon which apprenticeship you choose to study. Apprenticeships take between 14 months and 3 years to complete.
Who can undertake an apprenticeship?
You will need to be over 16 years of age, living in England and not in full-time education. There are some additional eligibility conditions which you will need to meet. If you are interested in undertaking an apprenticeship please contact us and we will go through your individual circumstances to check if you can apply.
If you have a level 4 qualification or above (e.g. HNC/HND/Degree) you may still be eligible to undertake an apprenticeship if your qualification is in an unrelated subject.
How do I find a position as an apprentice?
We work closely with a number of employers to help them recruit new apprentices. These range from customer service to AAT accounting apprentices; you can find details of the current apprenticeship vacancies we are helping employers to fill using the link above.
Alternatively you can search for apprenticeship vacancies nationwide on the government's 'Find an apprenticeship' website as below.
To begin your journey, check out the guidance on how to write a winning application here.