CAW Business School Celebrates a Decade of Excellence in AAT Accounting and Bookkeeping Training
Posted: 21 June 2023 at 12:55 pm | Author: CAW Business School
CAW Business School, based in Godmanchester near Huntingdon, is thrilled to mark a significant milestone as it celebrates the 10th anniversary of offering accounting and bookkeeping training courses accredited by the Association of Accounting Technicians (AAT).
Over the past decade, it has been providing courses that equip aspiring accountants and bookkeepers with the knowledge and skills needed to succeed in the ever-evolving financial landscape.

"We are incredibly proud to be commemorating a decade of providing AAT training courses", said Melanie Young, Vice Principal at CAW Business School. "Our commitment to nurturing talent, fostering innovation, and maintaining the highest standards of education has been instrumental in the success of our students during this time."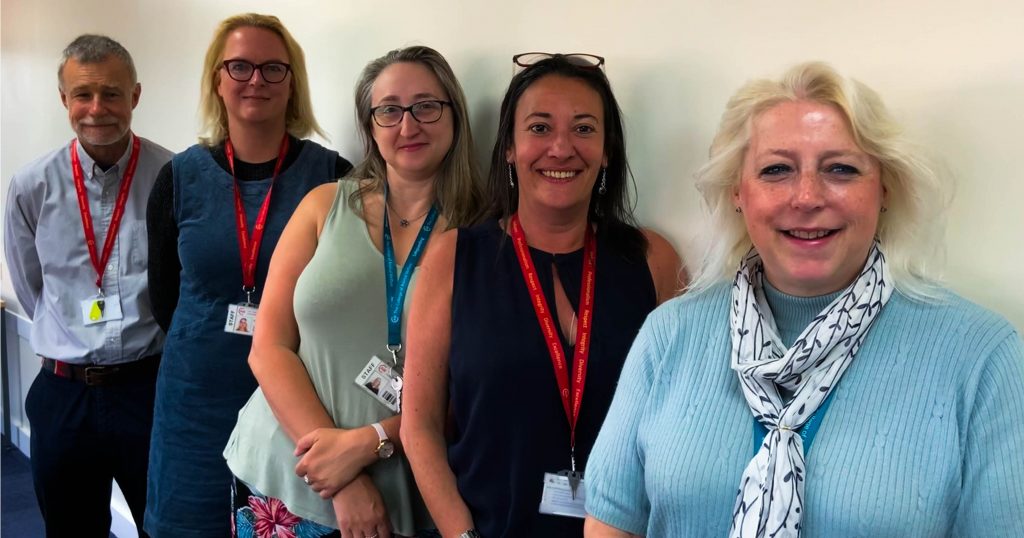 CAW Business School comprises highly qualified and experienced tutors who bring a wealth of industry knowledge to the classroom. The combination of theoretical instruction and practical application allows students to develop a deep understanding of accounting principles while gaining hands-on experience with industry-standard software and tools.

The success stories of CAW Business School alumni speak volumes about the quality of education they received. Many past students have gone on to achieve remarkable professional milestones, taking up positions in accounting firms, corporate organisations, and public sector entities. One such student, Danielle Chelley, said "I am proud to have achieved my AAT level 3 and 4 with a merit. Professionally I have just secured a secondment and am working abroad for three years. I know I will go from strength to strength and my AAT qualification will help me get there".

Looking ahead, the College remains committed to its mission of empowering individuals and adapting its programmes; ensuring that students are equipped with the most relevant skills for their future.