CAW Business School's New Business Development Executive
Posted: 14 November 2023 at 1:45 pm | Author: Alison German
Introducing Megan Pledger: CAW Business School's New Business Development Executive
We are excited to announce a new addition to our team, Megan Pledger, who joined us as Business Development Executive at the beginning of September.
Megan's role as Business Development Executive is pivotal to the College's mission of embracing connections with employers and raising awareness of the diverse range of courses we offer, as well as helping businesses best utilise funding and training opportunities to build a strong and committed workforce.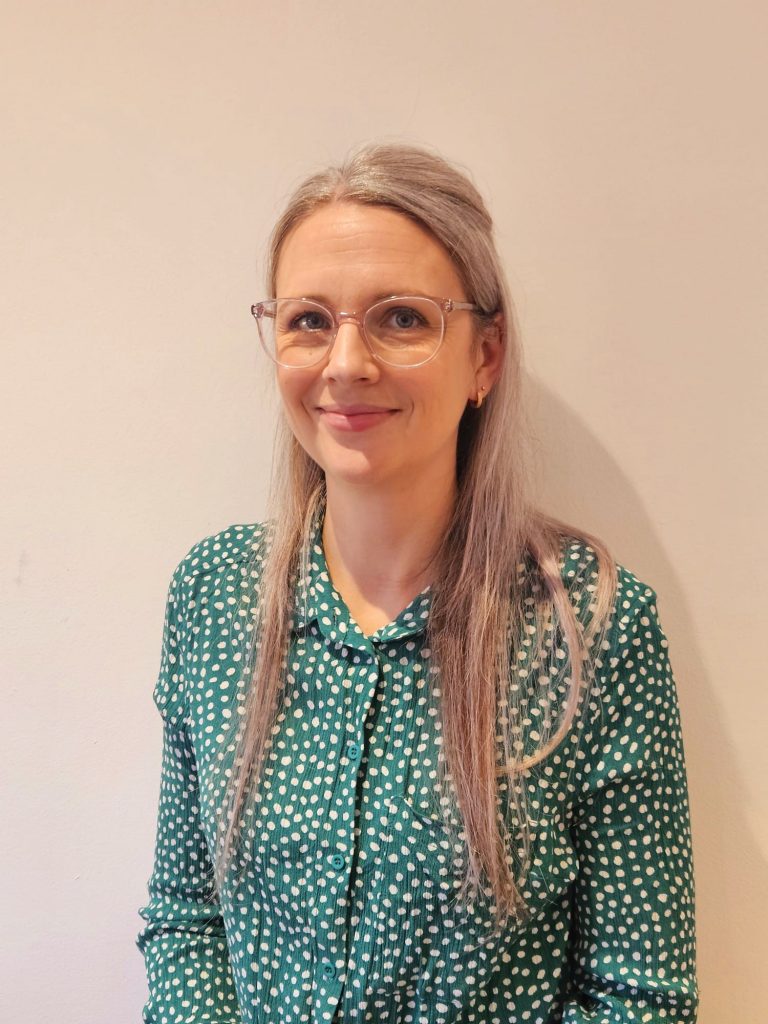 Megan shared her enthusiasm for her role, stating, "I'm keen to meet with, and talk to, employers to gain feedback and see how we can support their learning goals. It's all about understanding their needs and making sure our programmes align with what they, and the industry, requires."
Prior to joining us, Megan worked in business development for a large, multi-national company, helping companies to develop and expand their businesses and increase sales and profit.
If you are an employer looking into training for your staff or wanting to chat about how apprenticeships can be a cost-effective way of expanding and growing your team, please give Megan a call on 01480 275500 or email mpledger@caw.ac.uk