Accounting apprenticeships: Help your finance team shine with an AAT apprenticeship this September!
Posted: 12 June 2019 at 10:16 am | Author: CAW Business School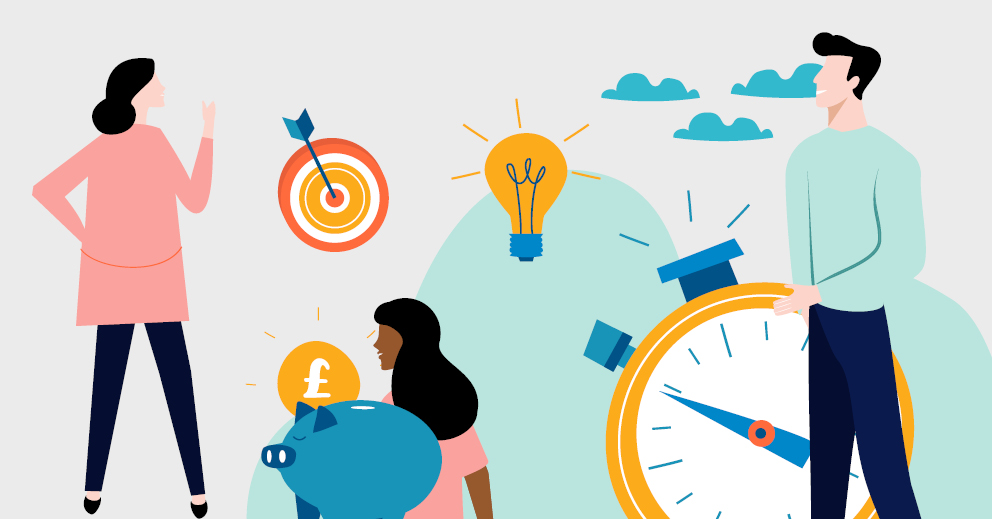 If you have a member of your finance team who is looking to upskill or move into a management role within your organisation, have you considered investing in an AAT accounting apprenticeship as part of their development?
Contrary to popular belief, apprenticeships are not just for people new to a job! In fact – upskilling your workforce via an AAT apprenticeship is a great way to bypass the added recruitment costs that come with hiring someone new. Not only this, but you will help your staff members take their bookkeeping and accounting skills to the next level!
…but that's not all!
If you're a non-levy paying business, the government funds 95% of the AAT apprenticeship training fees; meaning an apprenticeship programme is the perfect way for you to create valuable opportunities for your staff, whilst minimising your training costs!

Why choose CAW Business School as your AAT Apprenticeship training provider?
Our AAT accounting and bookkeeping courses (run in Godmanchester, near Huntingdon, Cambridgeshire) will equip staff with the practical skills and knowledge needed to boost productivity and growth, covering key accounting skills such as:
Double entry bookkeeping
Indirect taxation
Year-end adjustments
Financial statement drafting
Computerised accounting
Income statement preparation
As an established AAT training provider with a well-earned reputation for excellence; we can also offer your staff:
Support and guidance from qualified tutors or assessors with strong industry experience
Diverse teaching, learning and assessment approaches catering for individual needs
Access to our unique Virtual Learning Environment (VLE) and extensive eLibrary resources
What courses do we offer?
All of our AAT accounting apprenticeship courses take place at our modern training centre on the outskirts of Huntingdon. We offer the full AAT qualification, with apprenticeships available at levels 2-4…
Apprenticeships are a great development tool to ensure your existing staff members enhance the skills and knowledge they need to be your bookkeeping and accounting professionals of tomorrow.
If you would like to train an existing member of staff, your employee will need to select the apprenticeship programme they are interested in and apply online. If you would like to speak to a member of our team directly regarding our accountancy apprenticeship training, please contact us at admin@caw.ac.uk or on 01480 422060.