CAW Connect
Your personal Alumni Community
After you complete your studies with CAW Business School, you are invited to become a member of our alumni community; CAW Connect.
CAW Connect is an innovative social networking website and education hub. Use your account to access special alumni discounts and CPD offers, benefit from exclusive resources and careers advice, discuss the latest industry news and keep up-to-date with college fundraising!
To login to your CAW Connect account, use the personal login details provided to you in your course certification letter.
Get involved at CAW Business School
If you're a member of our alumni, there are many ways you can stay connected to CAW Business School!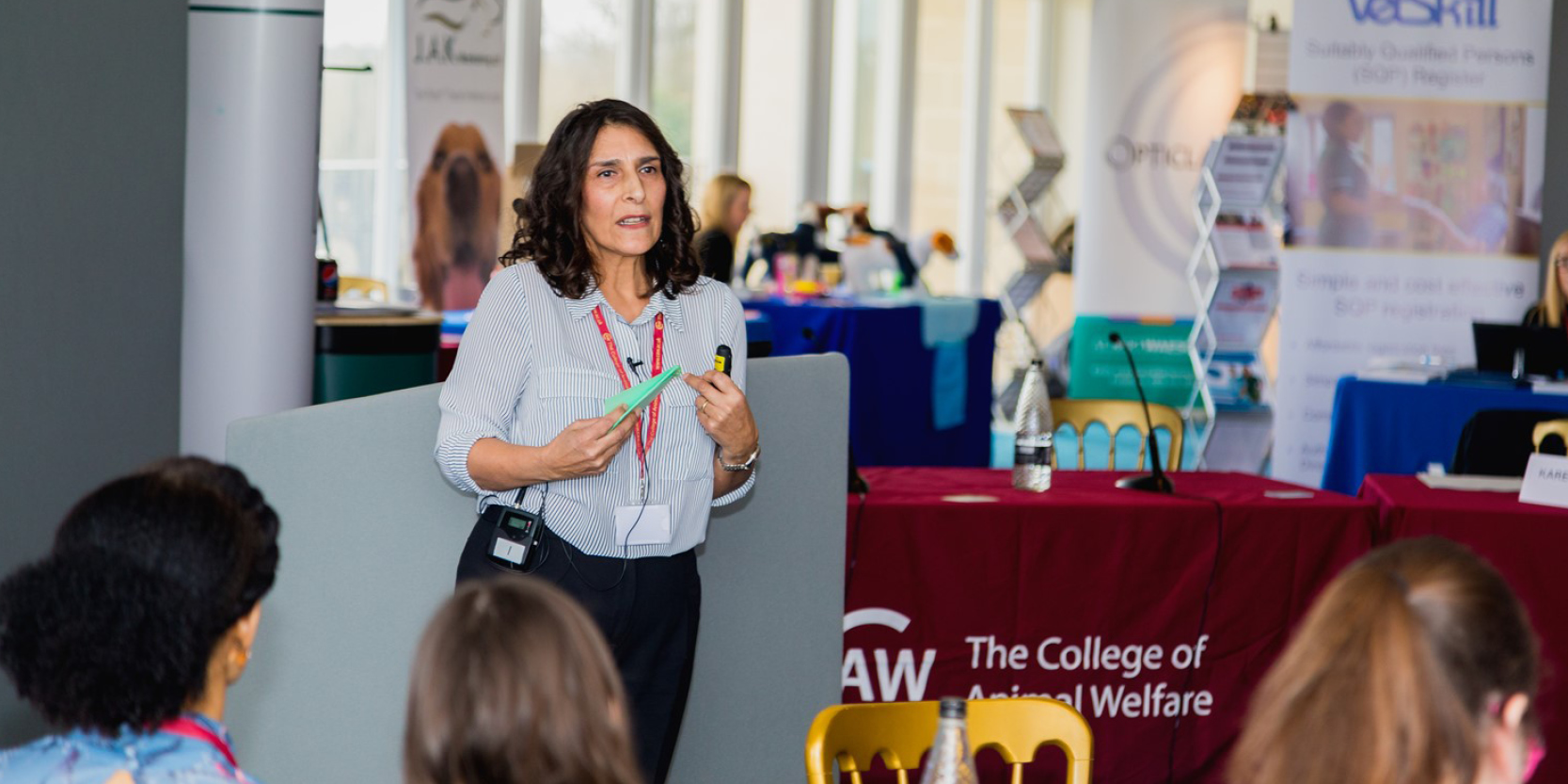 Become a guest speaker
Do you have knowledge and expertise to share? We are always on the lookout for alumni who are willing to join us as guest lecturers and speakers on our short courses and industry congresses.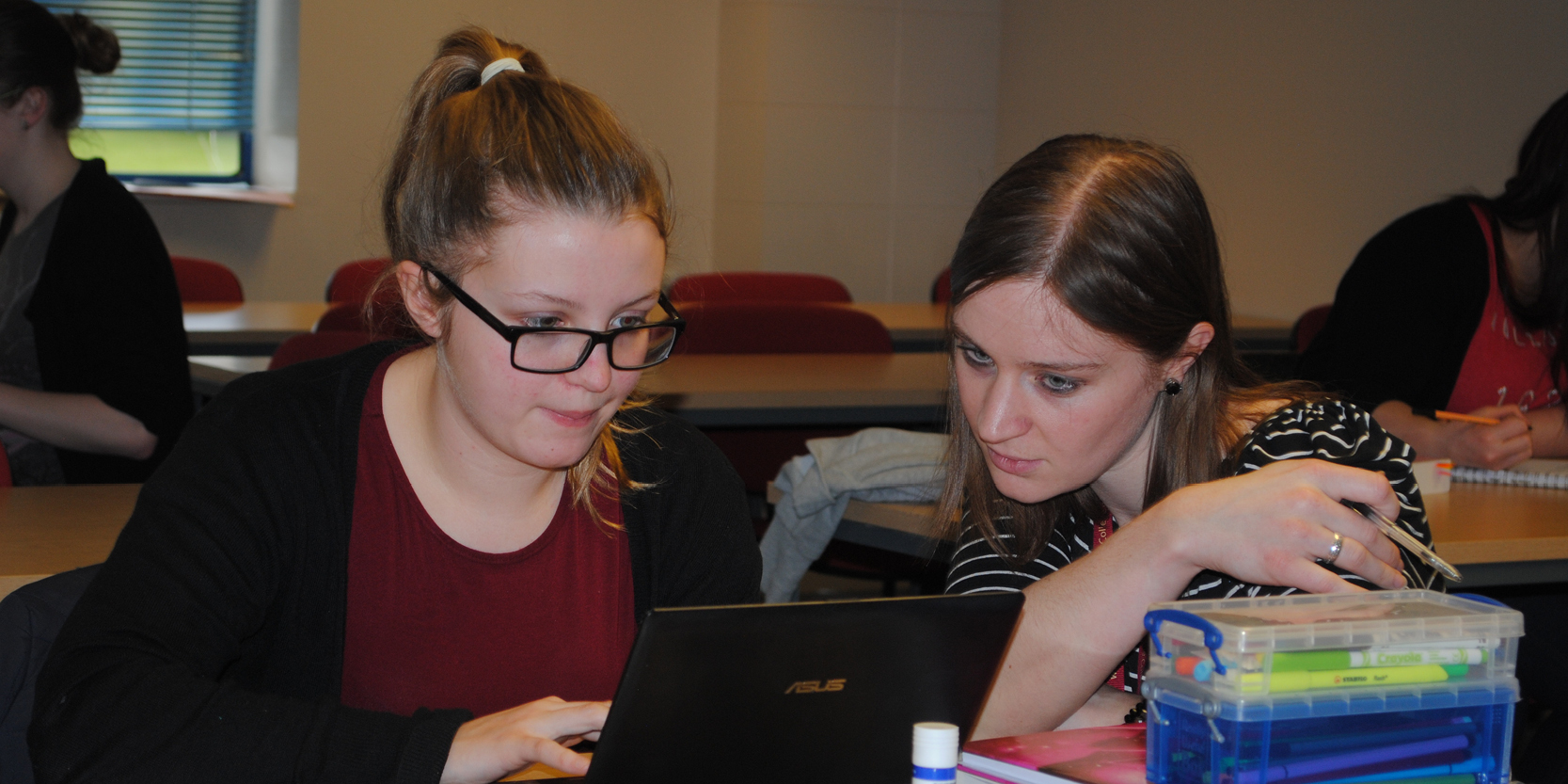 Support the CAW Hardship Fund
CAW Business School has a hardship fund, which was set up to support students who are suffering financial distress and, for whatever reason, are unable to access any other kind of help. Help a fellow student to succeed!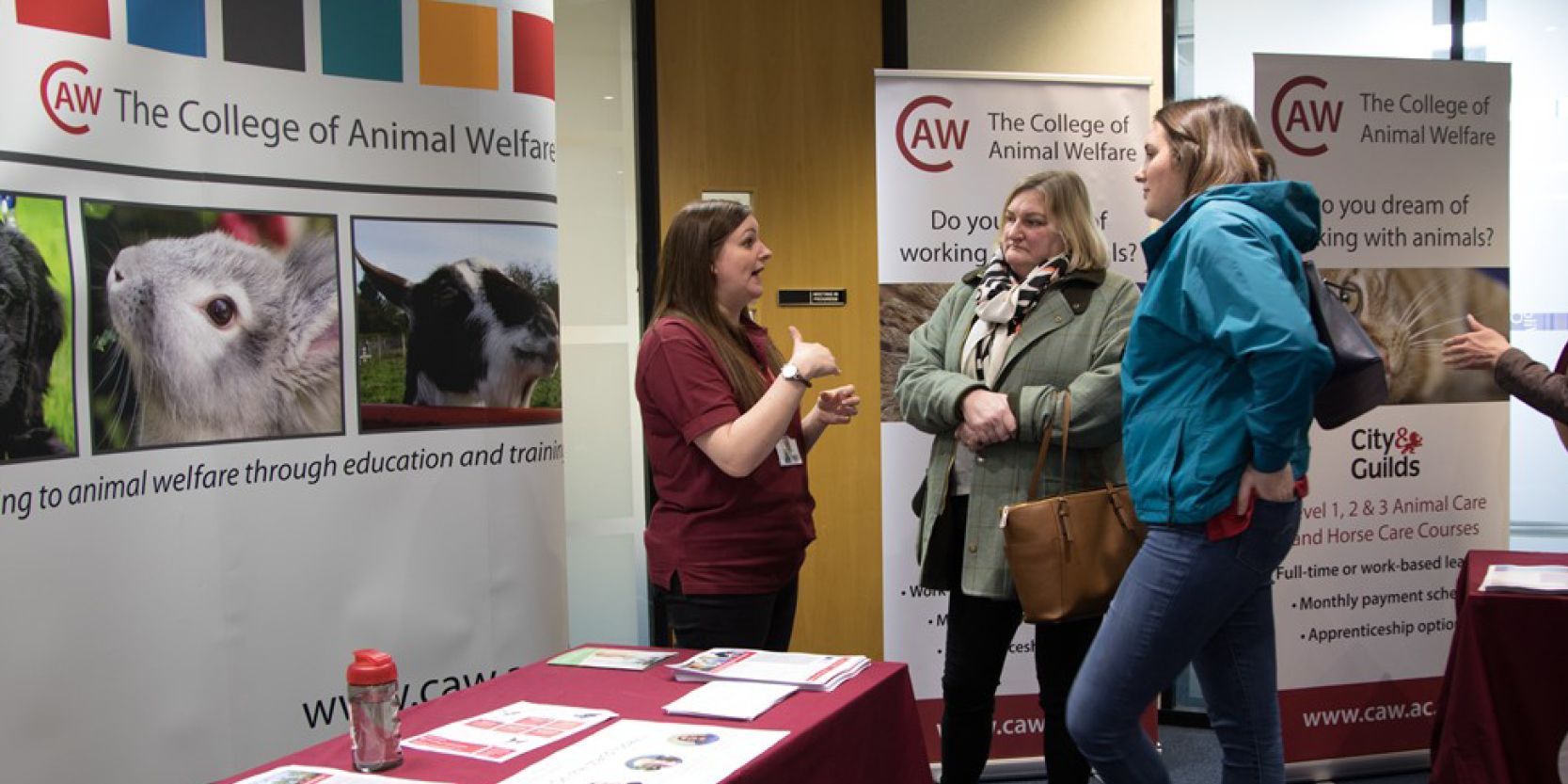 Become an ambassador
If you're a natural talker and happy speaking to prospective students about your experiences studying at the College, why not come along to our open days and annual Careers With Animals Day, to help us spread the word about what we do?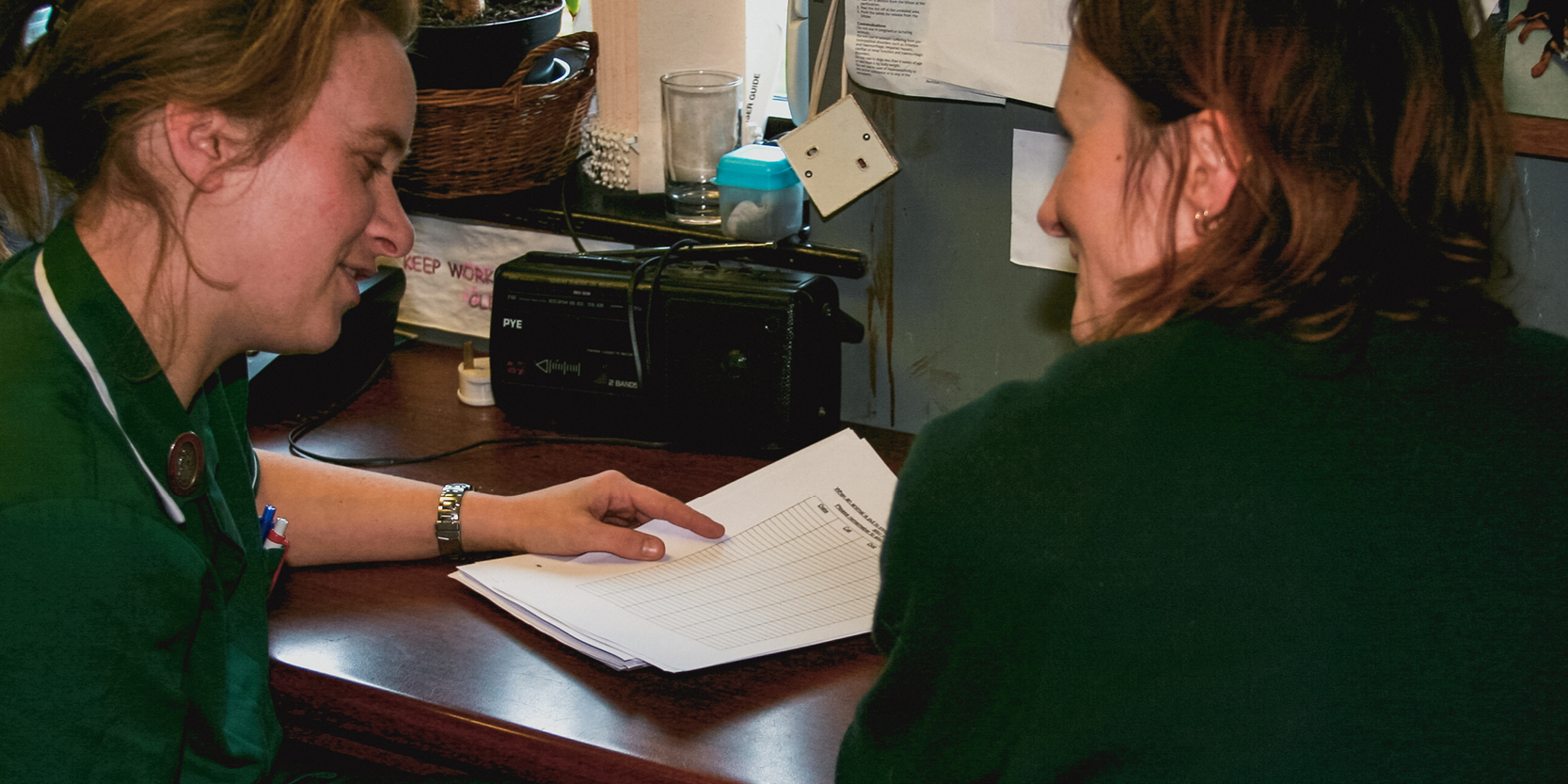 Take on an apprentice
If you're looking to help the next generation of business professionals, why not take on an apprentice? Not only will you learn new skills, but you will be helping a future member of the profession to learn the tricks of the trade!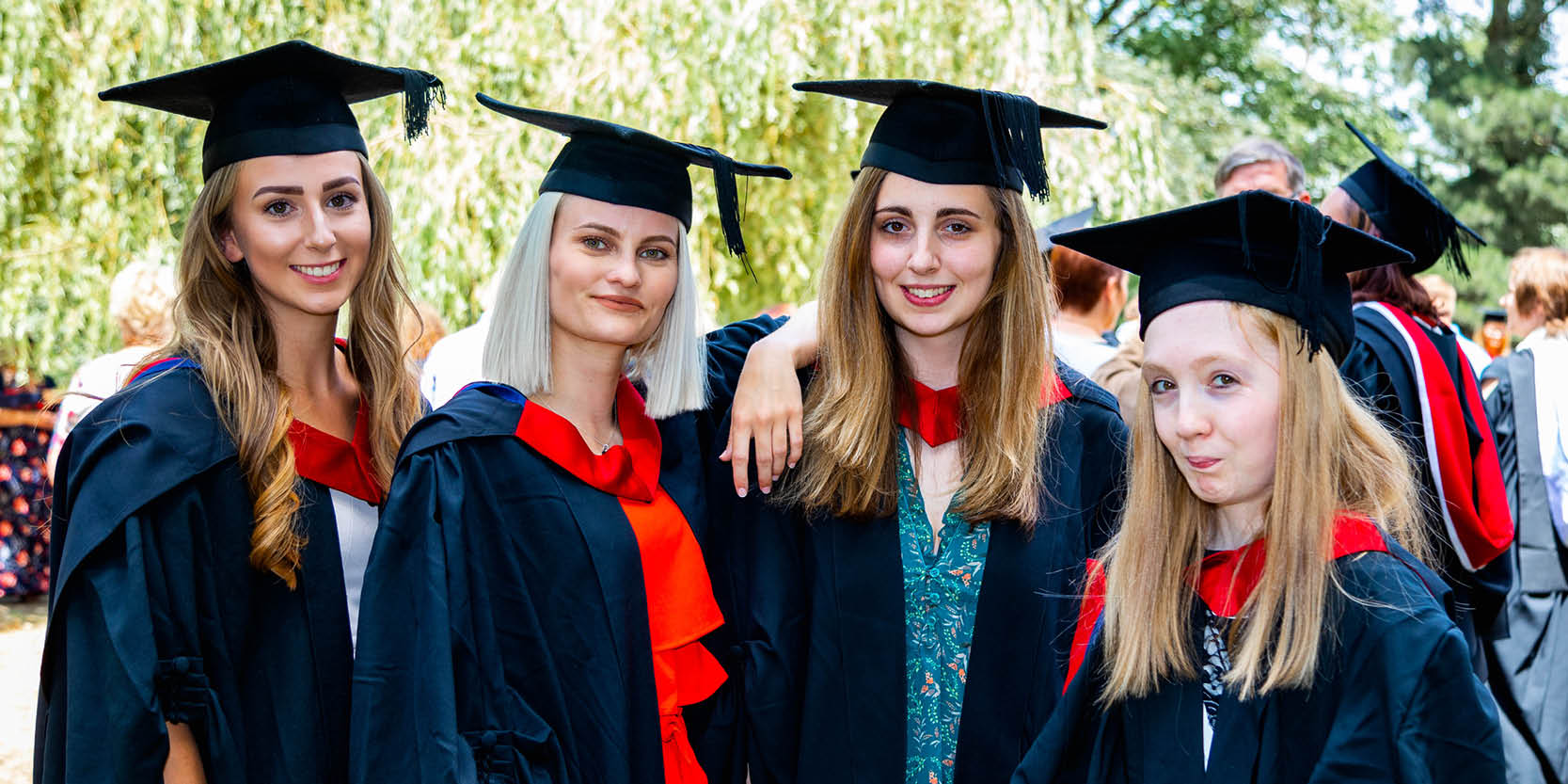 Share your story
Are you a former student with an inspirational story to tell? We are always on the lookout for alumni who are willing to inspire our current students, by talking about what they've achieved since leaving the College as part of a written case study.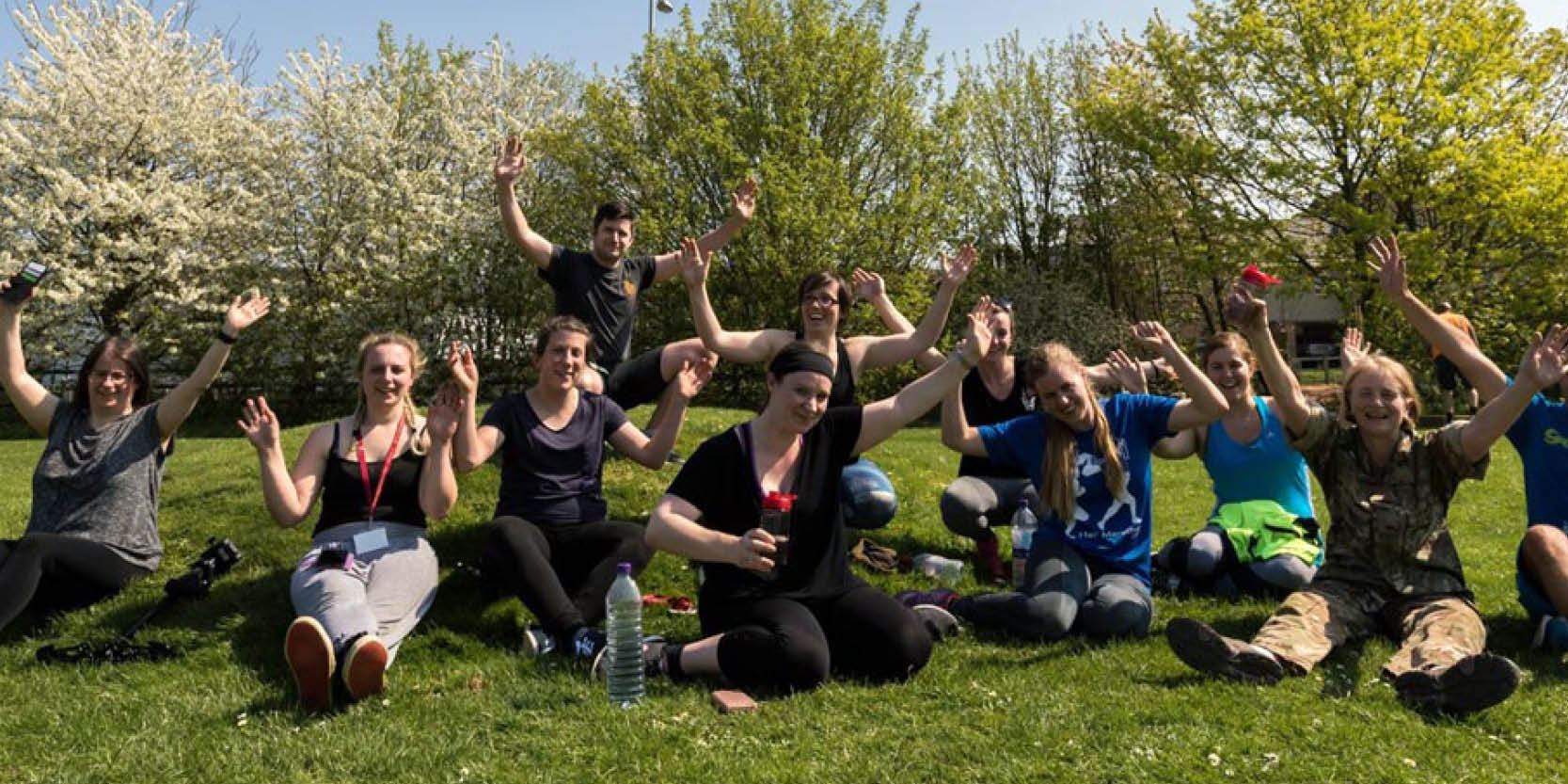 Fundraise with us
Join the hundreds of our current and former students alike, who have raised thousands of pounds for good causes over the years: including cancer research, wildlife conservation and animal welfare organisations across the UK.